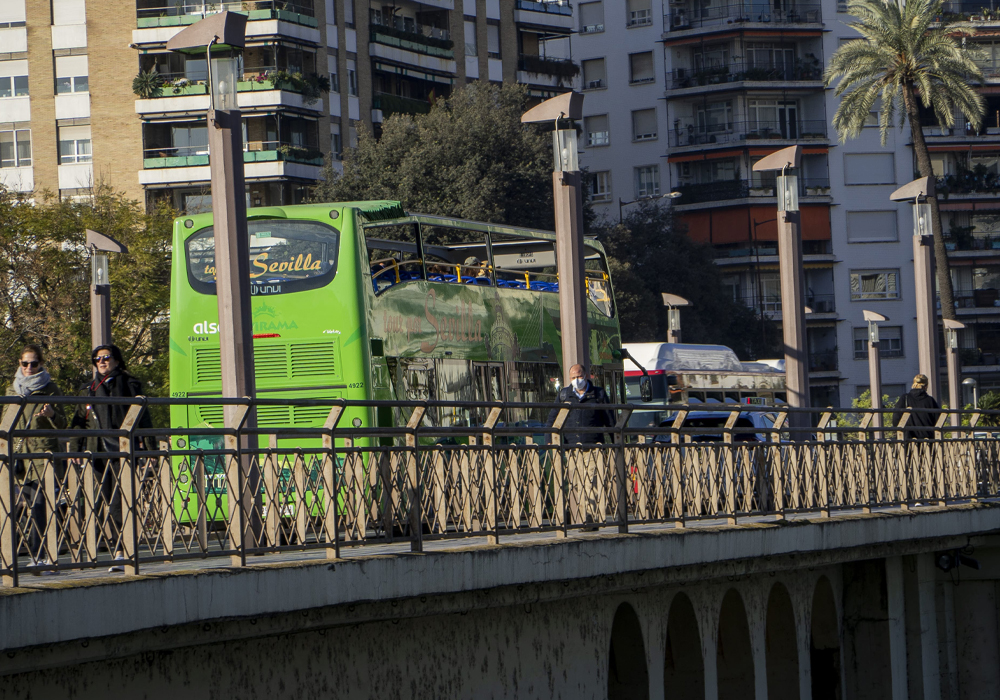 TOUR MONUMENTAL
Stop at Plaza de Cuba
This is a large square with a semicircular layout facing the river.
In its centre is a tree-lined area with a fountain that serves as a roundabout for traffic, which can be quite busy here at all hours, while alongside the pavements are small grassy areas and landscaped strips.
All the buildings in this square are fairly homogeneous, in both terms of height and aesthetics, with tall apartment buildings with large open terraces on the main façade and large shops and restaurants on the ground floors. Of particular note in this square are the expansive views offered by the straight, wide streets that converge on it.
Did you know? In 2010, to mark the anniversary of the first round-the-world trip, a monument to Magellan was created to commemorate the starting point of that expedition, known as the "Milla Cero de la Tierra." (Mile Zero of the Earth) Monument.
10% discount for online purchase
Just one ticket (valid for 2 days in a row) offers you the chance to enjoy Seville, hopping on and off the bus as often as you like. 
Discover other places of interest